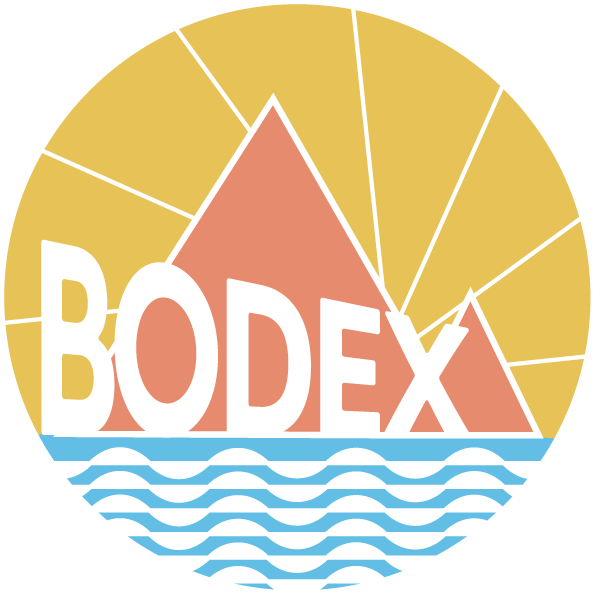 Bodensee exchange
THE LINDY EXCHANGE IN THE BODENSEE REGION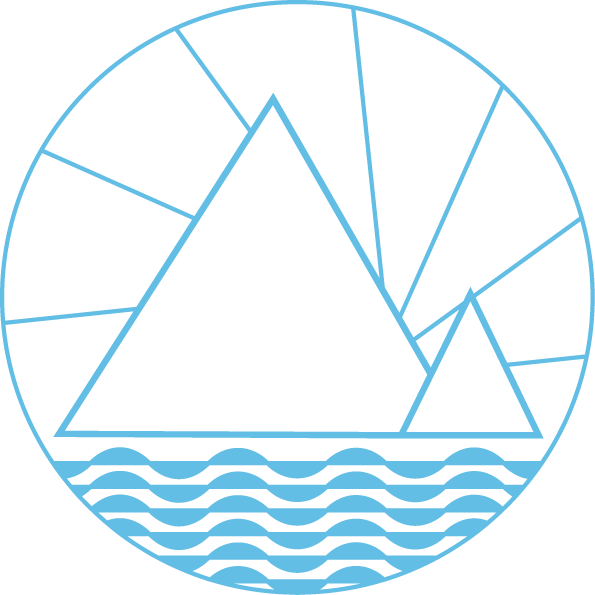 Multiple social dances
We'll be dancing outdoor and indoor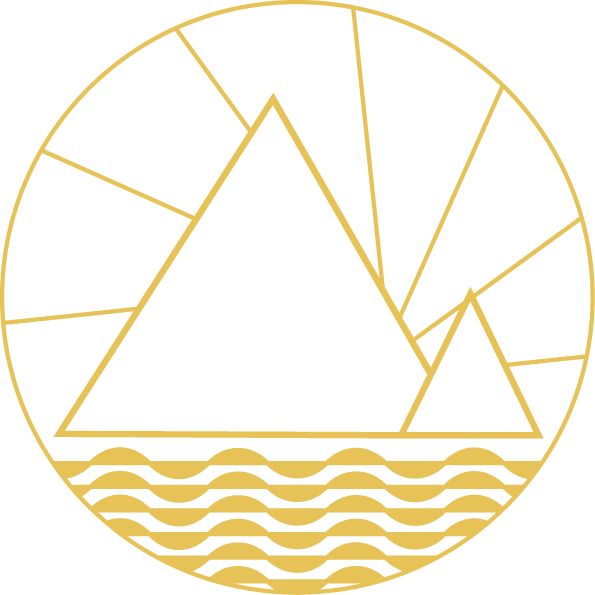 Socialising
Meet the local dancers, our region and a bit of the local culture.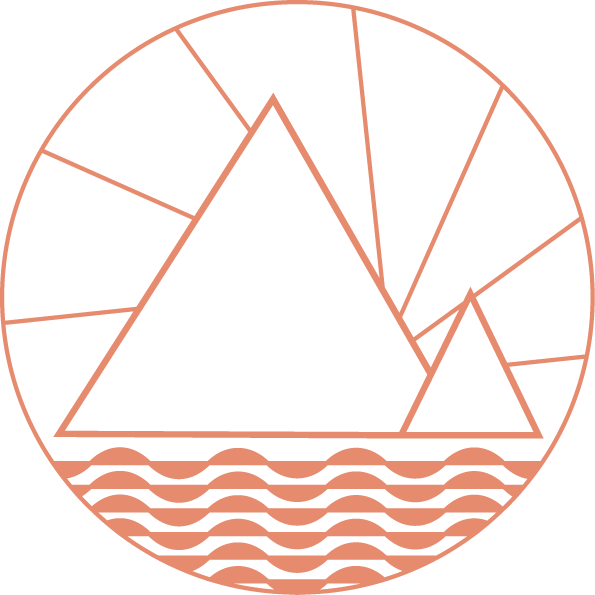 Explore
Museums, nature, lake, picnic, brunch, dancing
What is the Bodensee Exchange?
Lindy Exchange
First, a "Lindy Exchange" festival is a gathering of Swing dancers in one city for several days to dance with visitors and locals, discover the region and its culture and enables different communities to share their ideas with others.
Bodensee Exchange
Bodensee Exchange is an exchange between 3 swing scenes : St. Gallen in Switzerland, Bregenz in Austria and Konstanz in Germany.
We want to bring our scenes closer together, that's why we decided to organize an exchange in a different location every year.
About Bregenz
Bregenz is the capital of the region of Vorarlberg and lies on the shores of Lake Constance. Very close to Switzerland and Germany, Bregenz is famous for its nature and the annual summer music festival "Bregenzer Festspiele" taking place on a large floating stage.
Friday
30.06.2023
15.00 – 18.00
Welcome pic-nic and social dancing
Location: Austriahaus
20.00 – 03.00
Taster and Party with live Band
Location: Gösser Saal, Restaurant Freischwimmer
Saturday
01.07.2023
11.00 – 18.00
Free time with different possible activities (see options)
20.00 – 03.00
Taster and Party with live Band
Location: Gösser Saal, Restaurant Freischwimmer
Sunday
02.07.2023
11.00 – 14.00
Brunch time !
Location: Austriahaus
14.00 – 17.00
Tea time party
Location: Austriahaus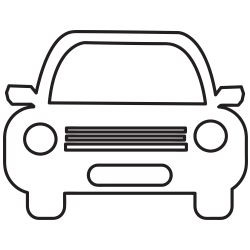 By car
Many parkings options are available. Street parking is the cheapest way to park and is partially free during weekends:
We recommend the use of the mobile app "EasyPark" to pay for your spot
Registration: get your pass !
Welcome picnic buffet on Friday and social dancing
3x parties: friday & saturday night, sunday afternoon
Registration is closed.
Want to join us for one party ? You can buy single ticket at the door !
 
Friday night Party : EUR 25.00

Saturday night Party: EUR 25.00

Sunday's brunch + tea time party : EUR 30.00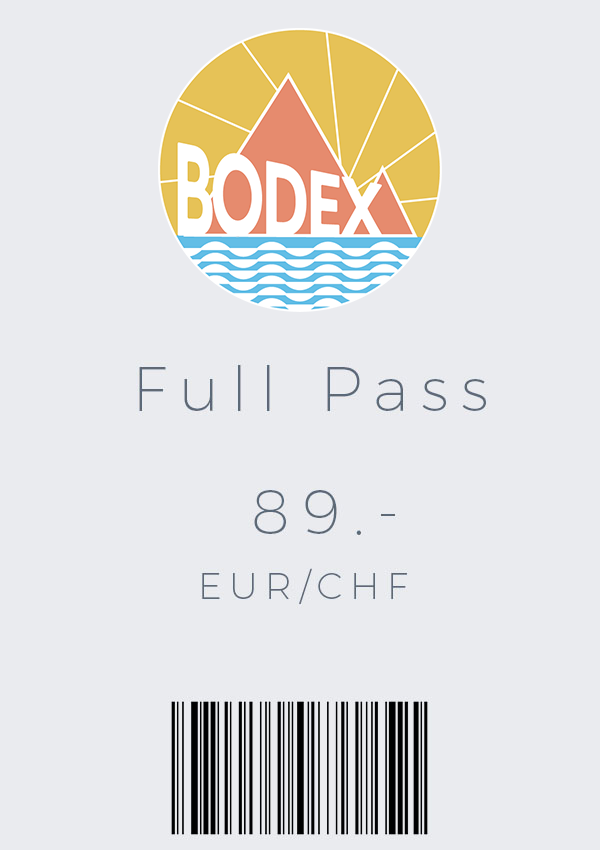 Activities
You can freely participate to one or more of the following activities.
The price of activities is not included in the BodEx ticket price.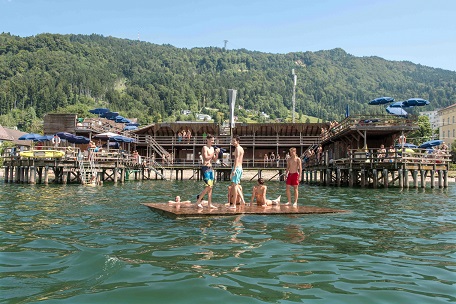 Swim & Chill
Price
EUR 6.-
When & Where
Saturday, 13h00 in MILI Bregenz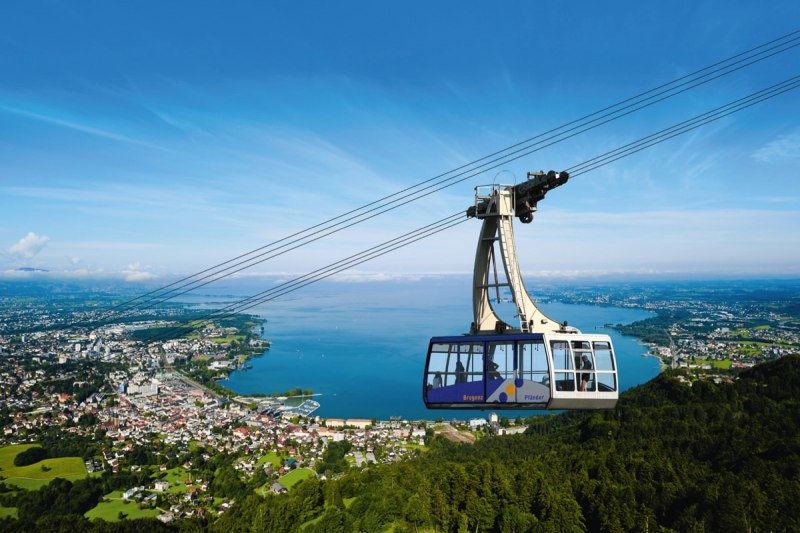 Pfänder & Boat tour
Price
EUR 14.90 Boat tour only
EUR 14.20 Pfänder Mountain only
EUR 28.00 Boat + Pfänder Mountain
When & Where
Boat tour: Saturday, 14h00
Pfänder: Saturday, 16h30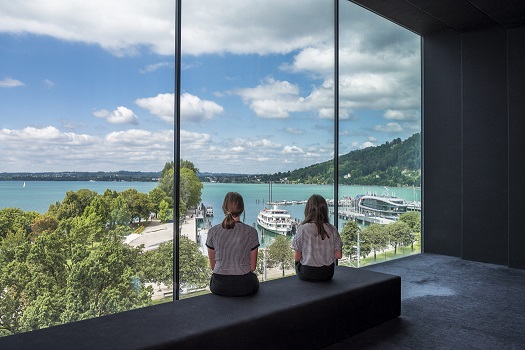 City tour
Price
EUR 12-15 euros
When & Where
Saturday, 11h00, meeting point: Bregenzer Tourismus Office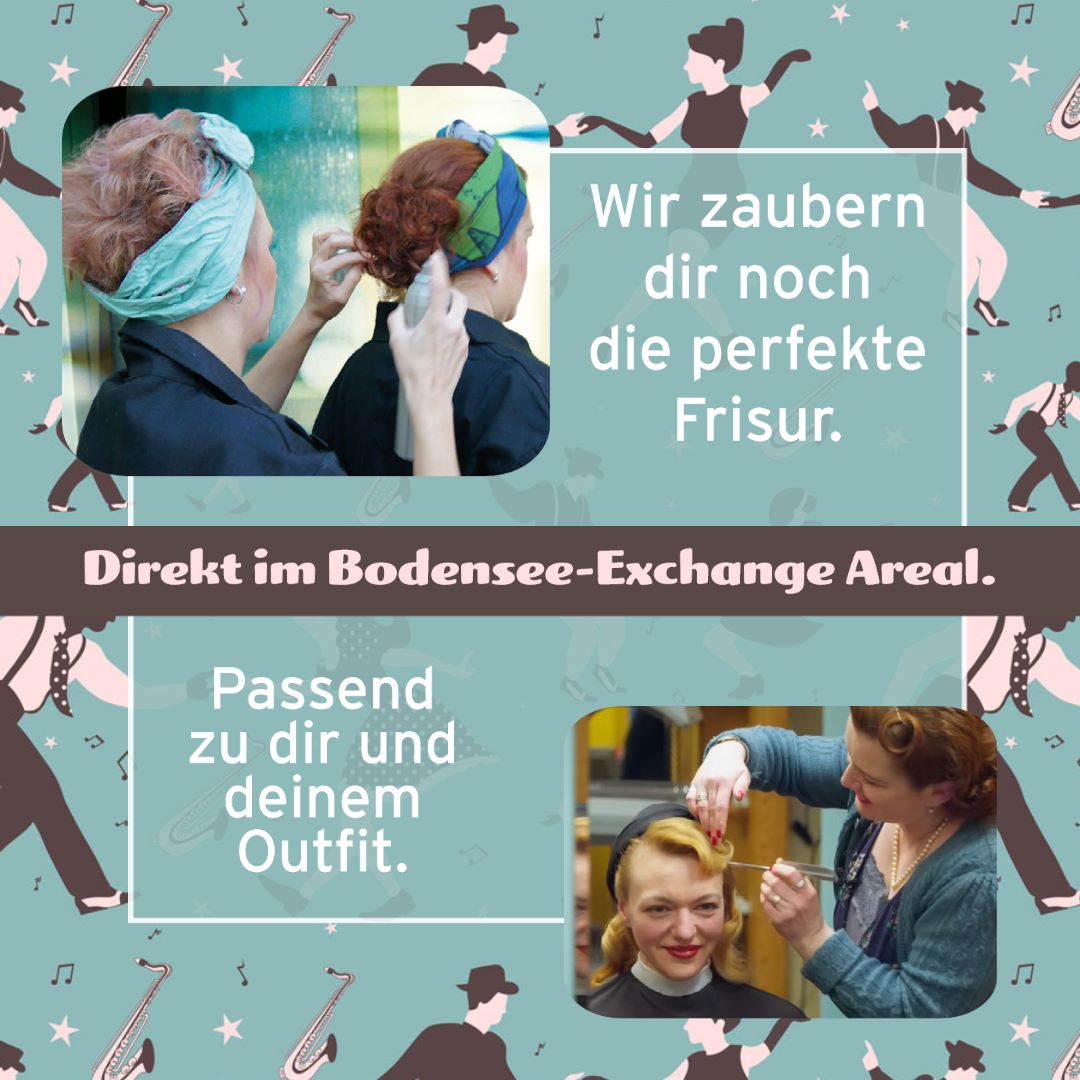 Vintage & Retro hairstyling
At Bodex this year for the first time there is the possibility that you can get the appropriate retro hairstyle to match your styling!
Directly into the venue, we will set up a hairdressing salon: Dunja, Julia and Elli are specialized in vintage hairstyles and will style what suits you and your clothes: whether Victory Roll, Pin Curls, Pageboy, Pompadur or Poodle – your outfit will be perfect.
Ideal creations can be designed if you have a chin-length bob or long hair. Book your styling appointment now at the early bird price
Price: from 48.-€
Book your hairstyling: +49 9185 922 899 or +49 175 289 287 0
More infos : https://scherenschnitt-retrofrisuren.de/ and on Instagram "scherenschnitt-retrofrisuren"
Keng (Konstanz)
I'm a passionate Swing Dancer and Swing Dance Instructor from Konstanz. After finishing my design studies in Switzerland, I moved back to Konstanz, where I learned my very first Swing dance steps. I took part in numerous workshops and courses all around the world. As a former student of Åsa and Daniel Heedmans Teachers Academy, I had taught classes in Konstanz and St. Gallen passing on my passion when dancing and teaching inspired by the Swing Spirit.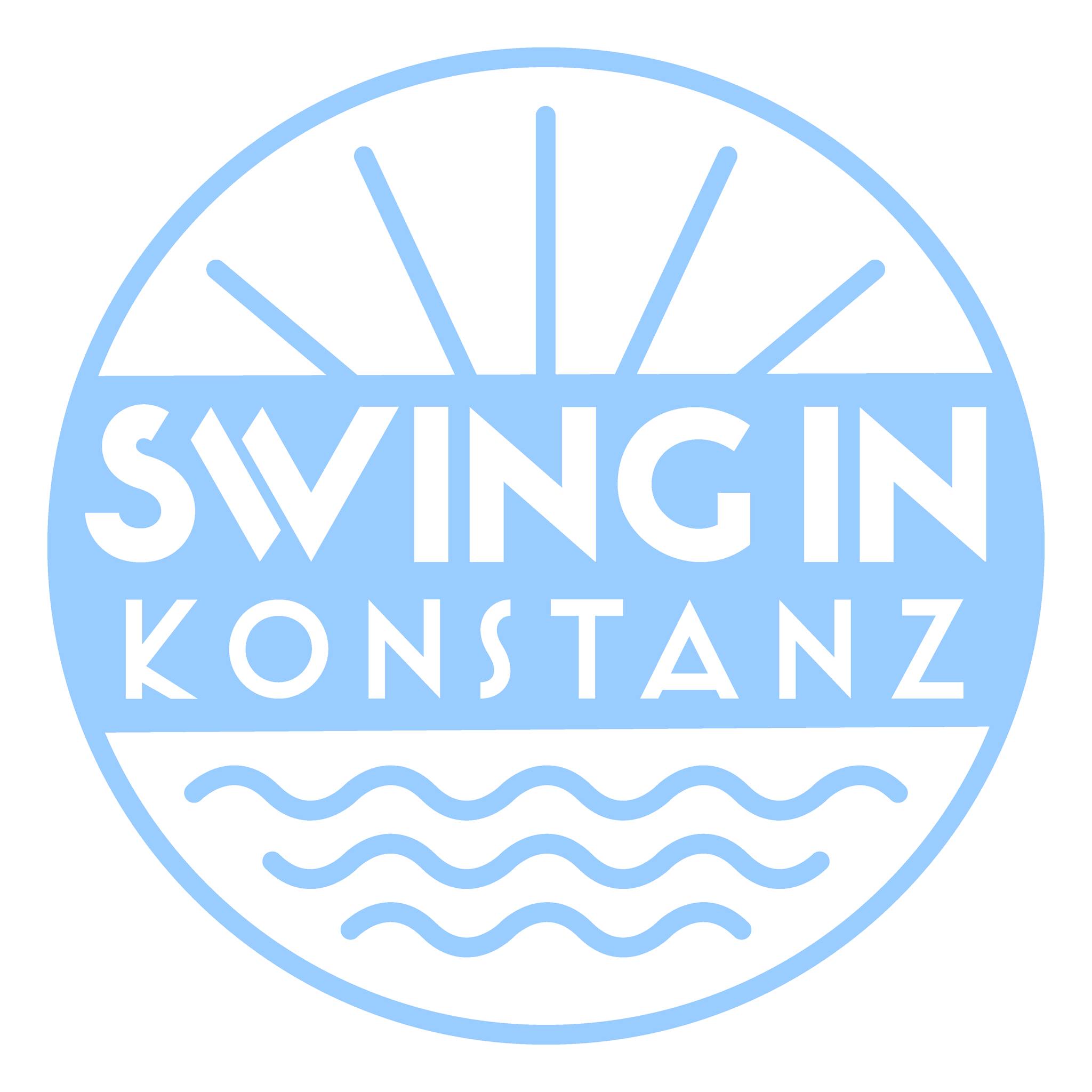 Contact us
Get In Touch Anytime!
Email Address
info@bodensee-exchange.com
Impressum, General terms and conditions
The following terms and conditions apply to all business relations between the participant and Bodensee Exchange :
Click here to see the General terms and conditions
The version valid at the time of the conclusion of the contract is decisive.
Bodensee Exchange does not assume any liability for items brought to the exchange (clothing, valuables, etc.).
Bodensee Exchange assumes no liability for injuries and health damages for participants.
Participants are liable for any damage caused by them to rooms of the rented venues of Bodensee Exchange as well as for any damage caused by them to third persons.
Bodensee Exchange reserves the right to film or photograph during the event and to publish this footage on their homepage, social media or use it for promotional material.
The registration obliges to pay the total fee on time. If the payment does not arrive in time, the registration will be cancelled and the spot offered to other participants.
The registration of minors may only be made with the permission of a parent or guardian.
If a registration is entered or sent for another person, the sender (owner of the email address) is liable for all obligations arising from this registration, especially for the timely and complete payment of the fee.
Absence from the event does not release the participant from his/her obligation to pay.
Every course participant agrees to be informed about the activities of Bodensee Exchange via email, SMS or other electronic or conventional ways.
If there is an error in the description of the event or the event fee in the documents or on the Internet, the description valid at that time or the fee valid at that time applies!
Cancellations have to be done via email to info@bodensee-exchange.com. Due to the short registration period, there are no refunds. Bodensee Exchange recommends completing a cancellation insurance.
Should individual provisions of the contract with the client, including these General Terms and Conditions, be or become invalid in whole or in part, this shall not affect the validity of the remaining provisions. The wholly or partially invalid provision shall be replaced by a provision whose meaning and purpose comes as close as possible to the invalid provision.
The place of jurisdiction is Bregenz.
Click here to see the Impressum